Being the continued explorations of a living steampunk.
The steampunk world is all around us, lying just out of sight, in a continuous thread of steampunk builders and culture that extends from the Victorian era to the present. You'll find no science fiction here: This is real life steampunk.
Saturday, April 17, 2010
ZIL augur pic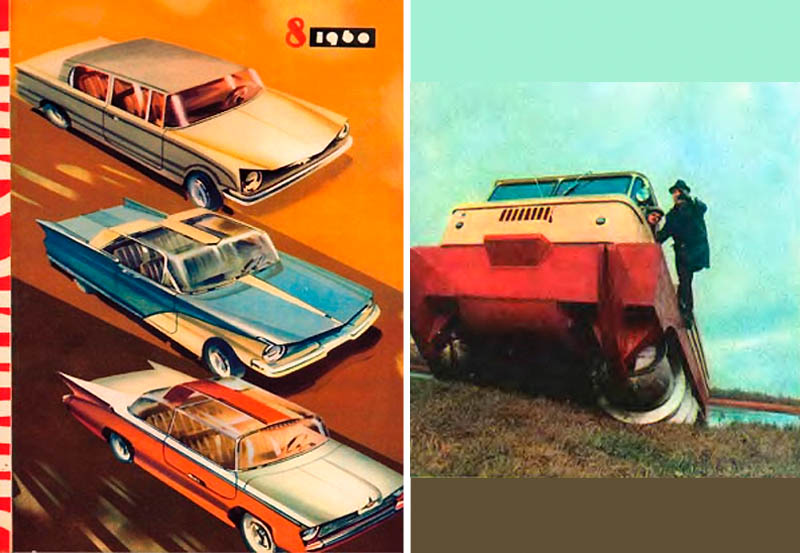 Found another picture of a ZIL screw-drive in a set of 60's promotional pics at www.englishrussia.com.