The Second Annual St. Chino's Run
Unearthed from the dusty archives of Chicagofreakbike, an ancient harddrive bears the fruit of a St. Chino's Run two years old. Unfortunately, only the first day could be recovered. Check it out!
These pictures are cropped in the thumbnails. Be sure to click on each one to see all the bikes! Sorry about the censored nudity, boys, but there's no way I'm gonna get a bunch of shank-happy Black Label ladies after my ass!

This year's St. Chino's run will probably fall around Father's Day weekend.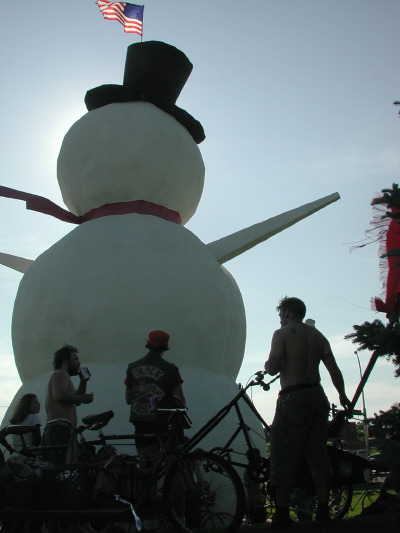 > >>