The Burn, Maaaan
national trailer queen convention of freakbikes.
images submitted by Dr. Kludge (Rat Patrol) and Haptotrope (S.C.U.L.)
Pictures Hapto found somewhere online: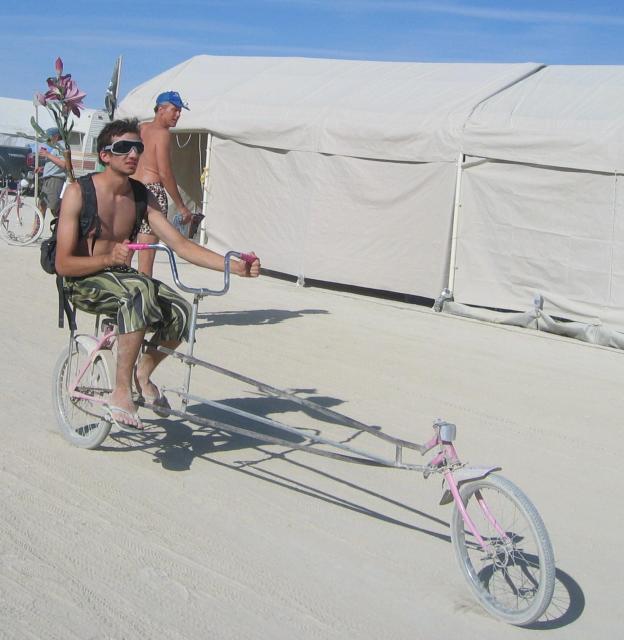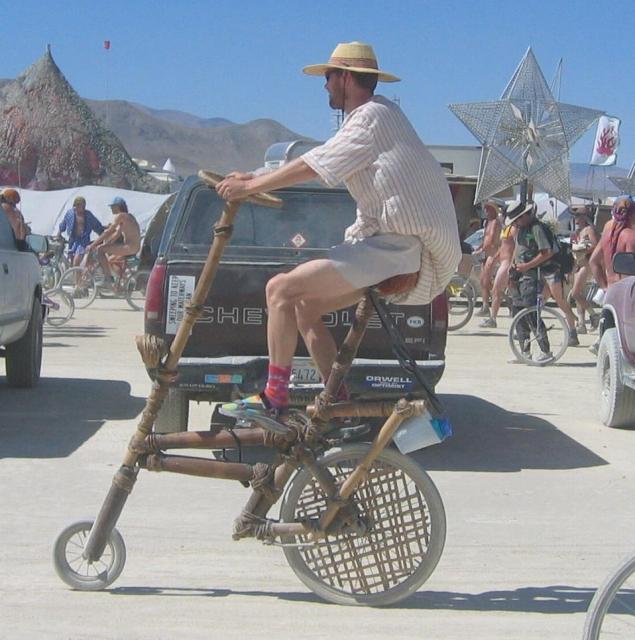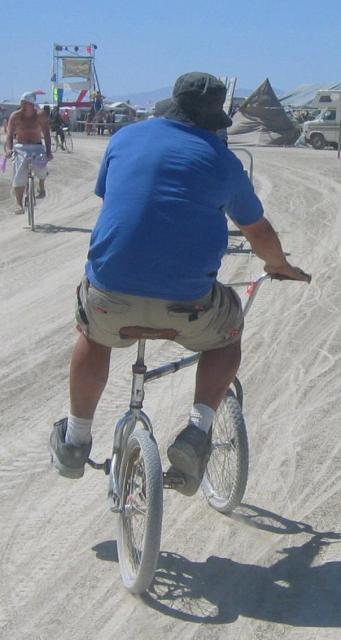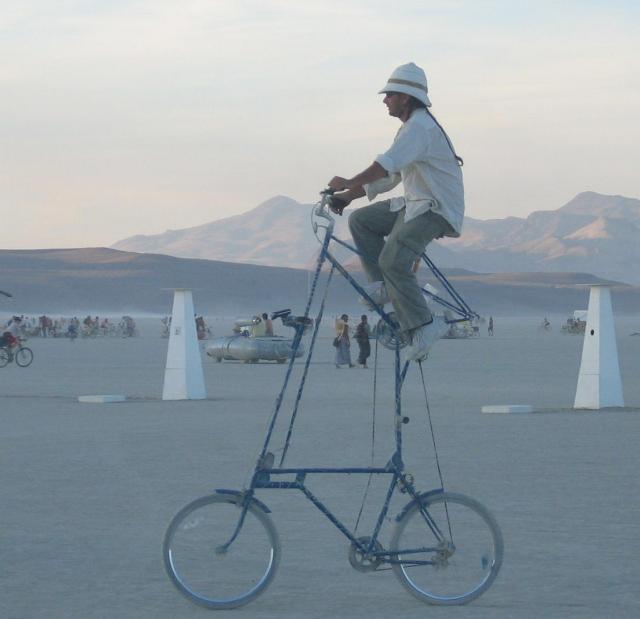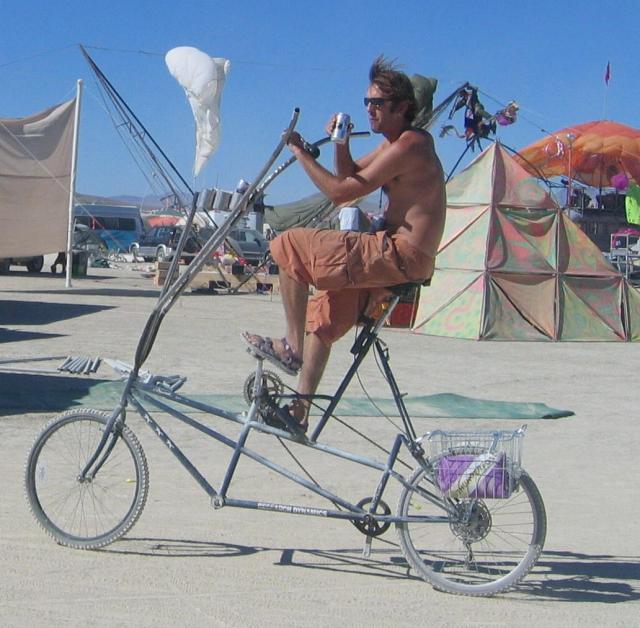 Kludge's Pix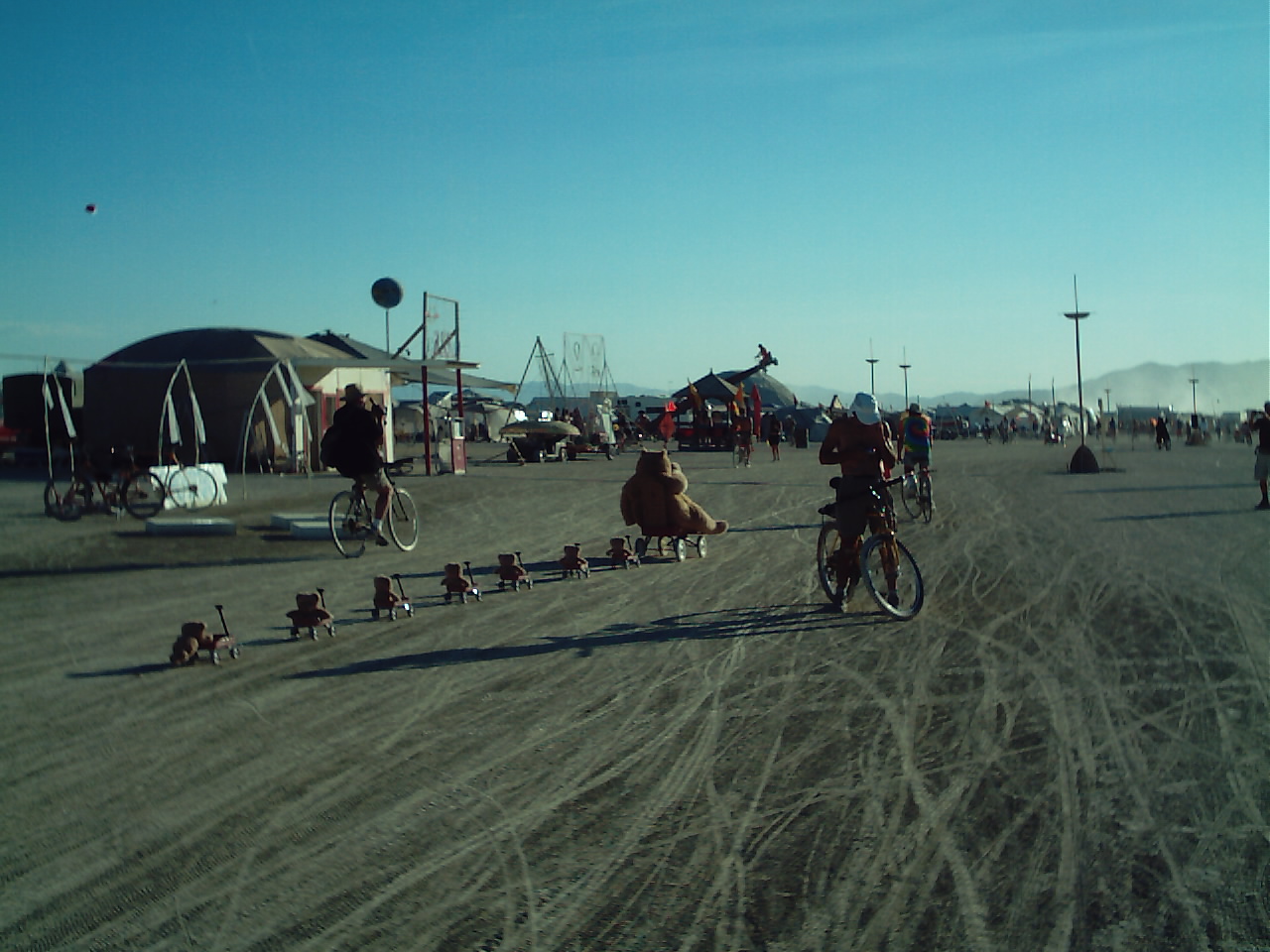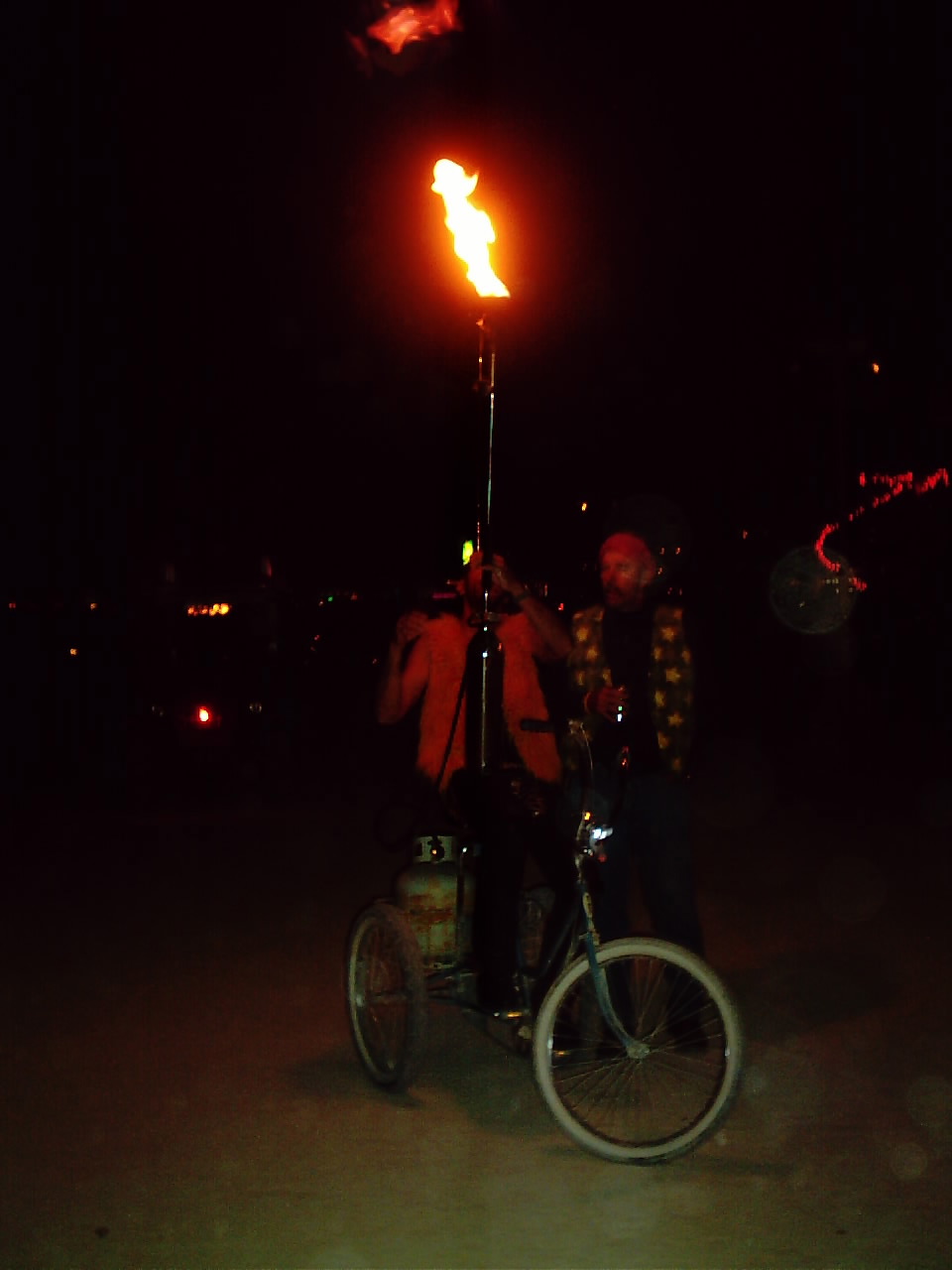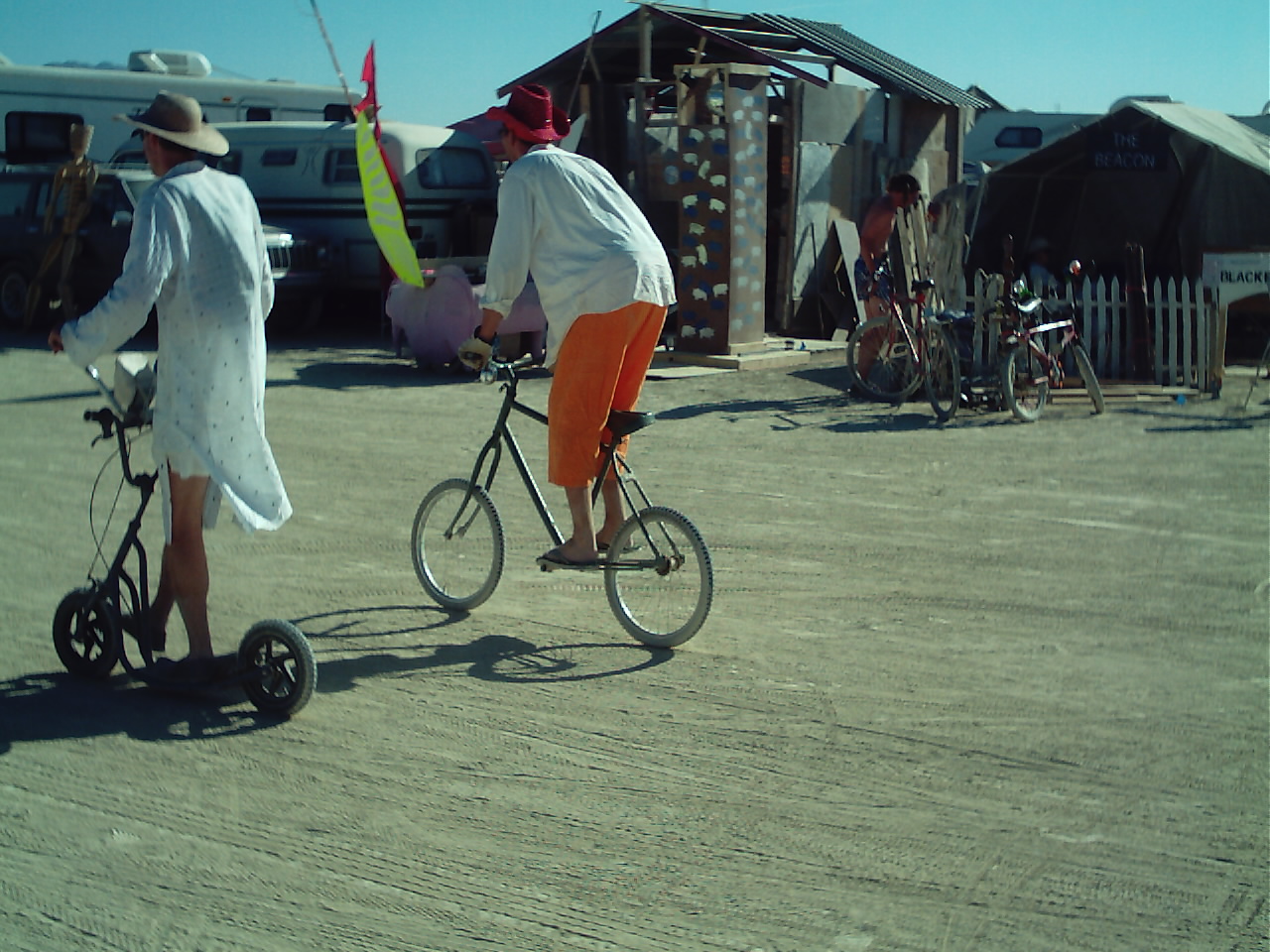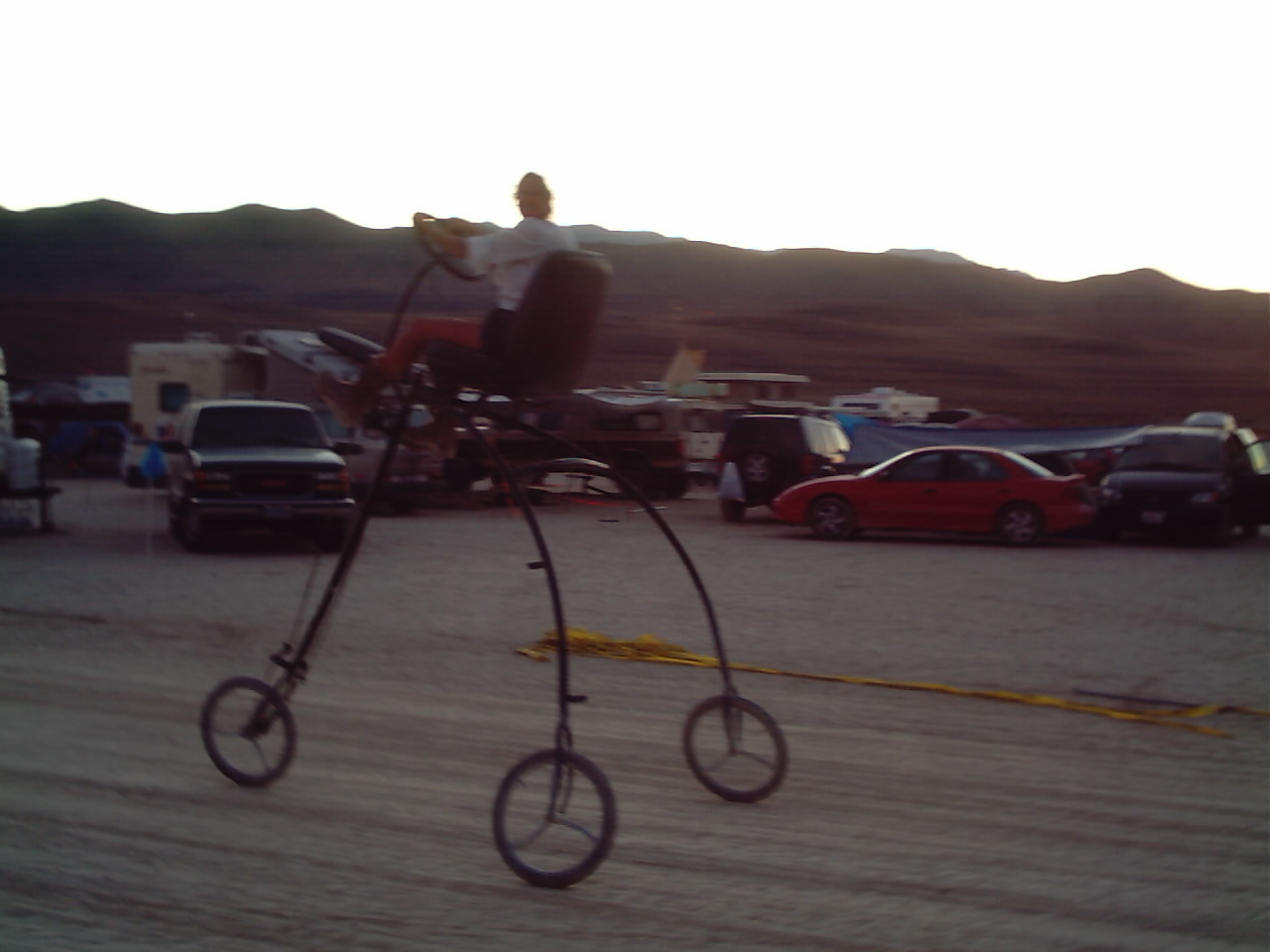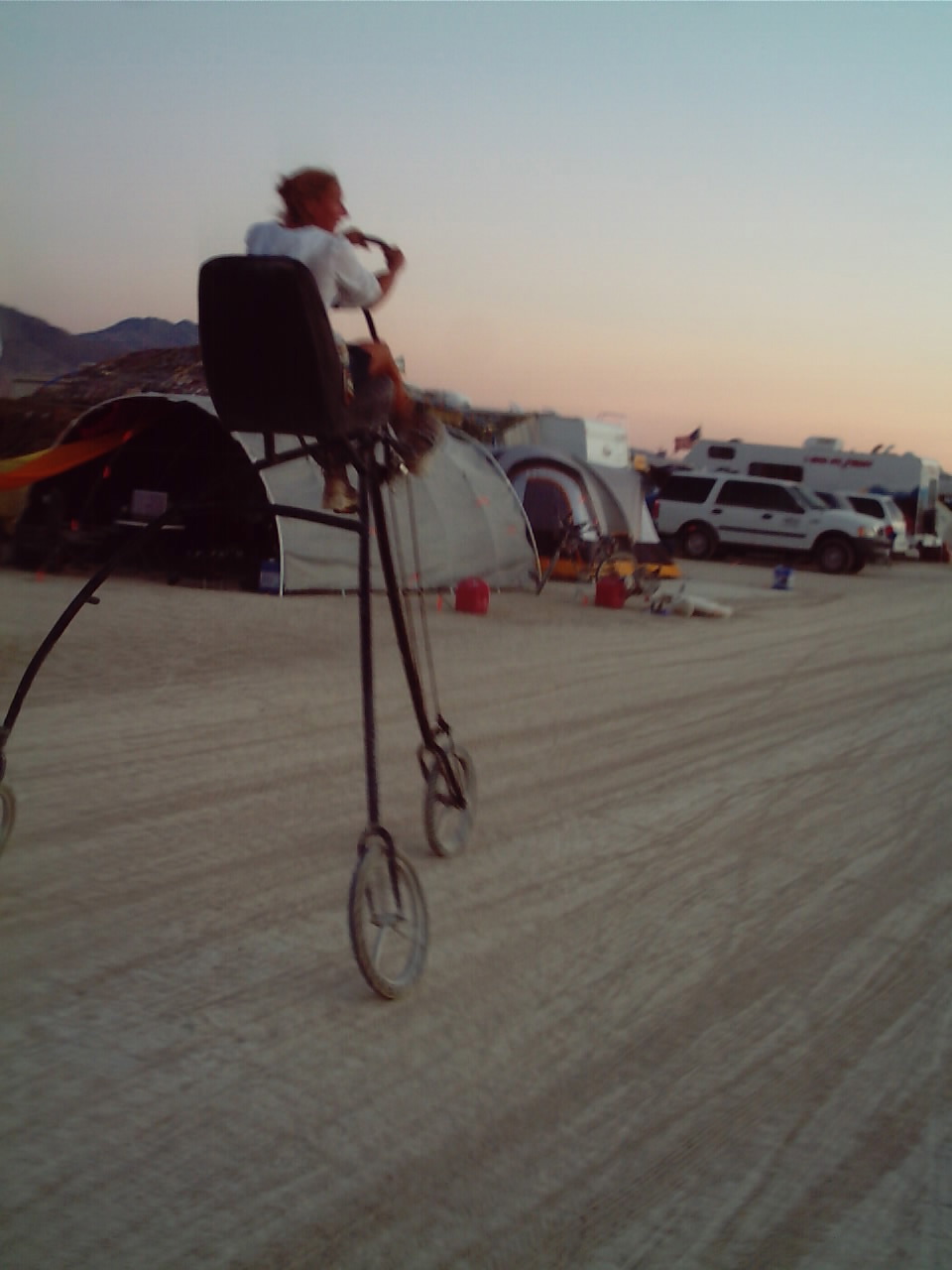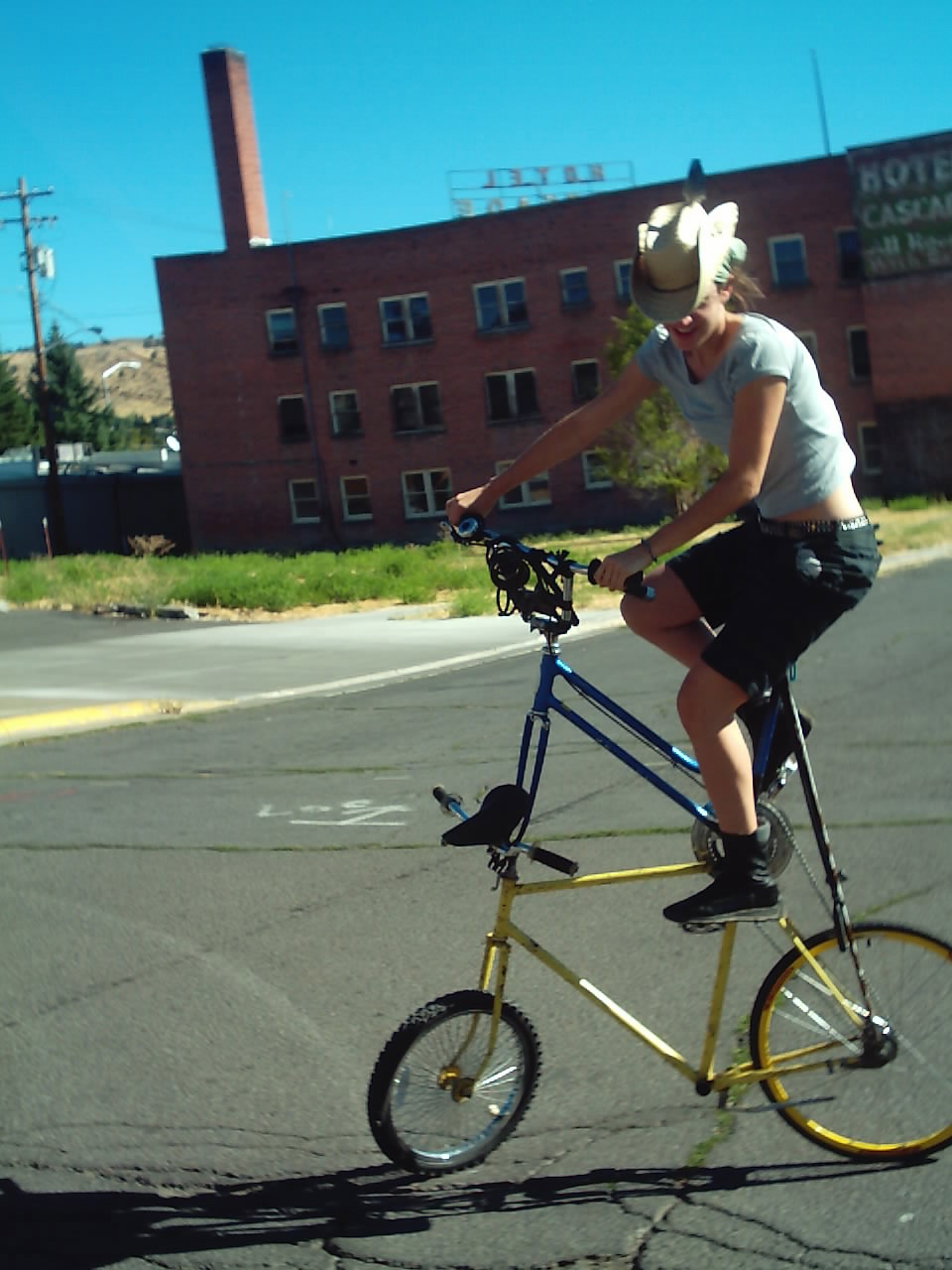 Jane Rat.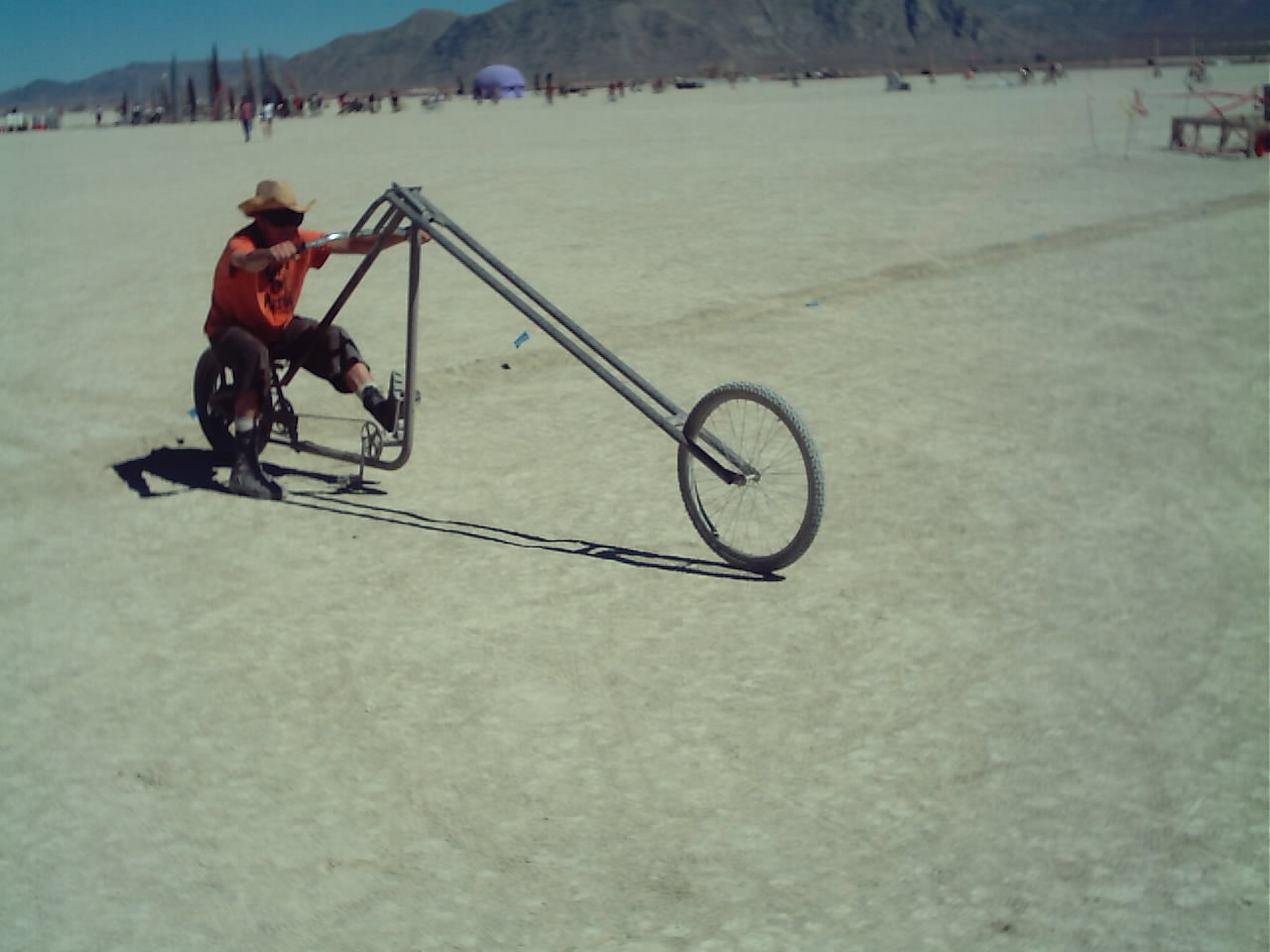 Dr. Kludge hisself (somebody else's chopper).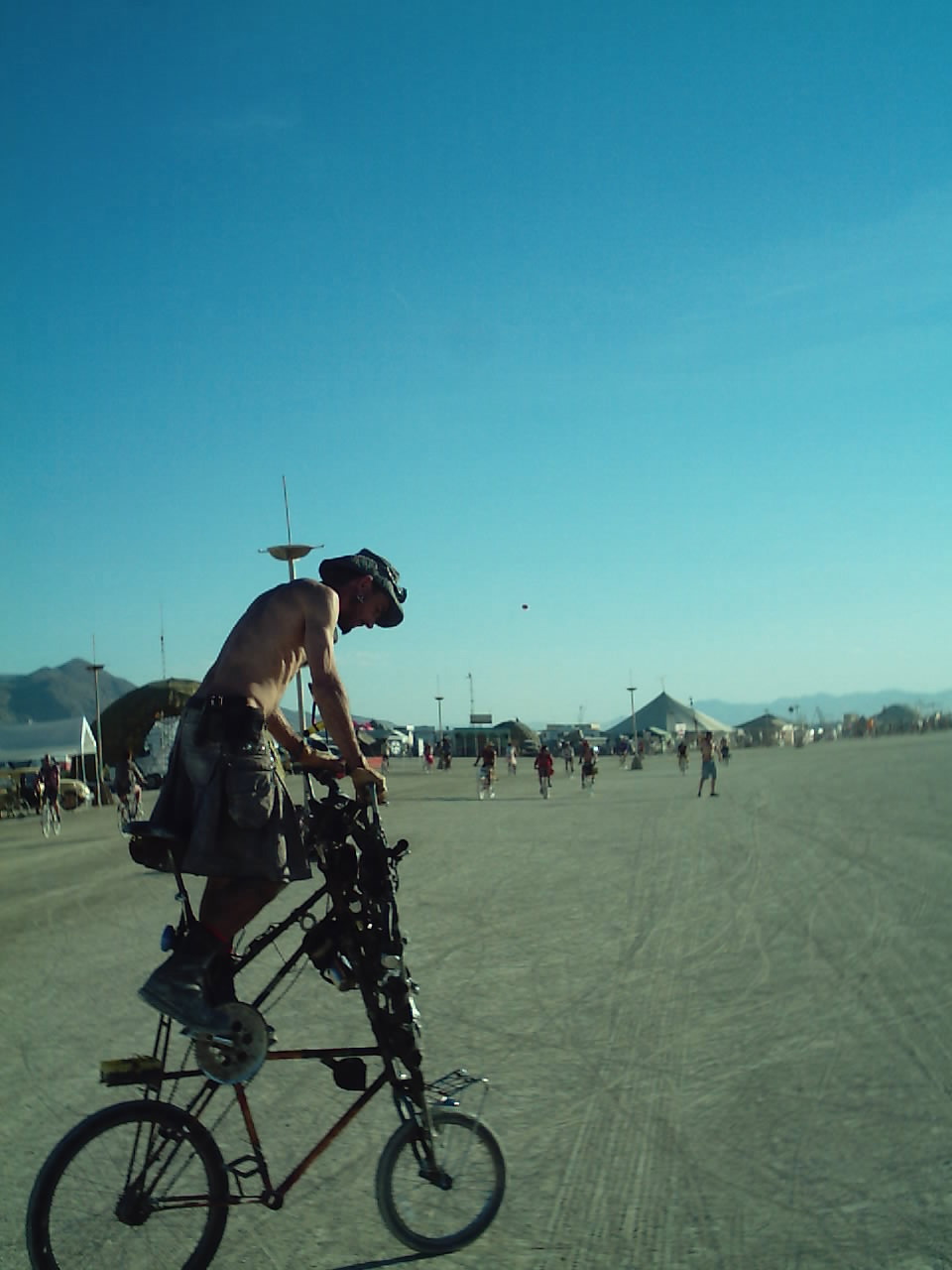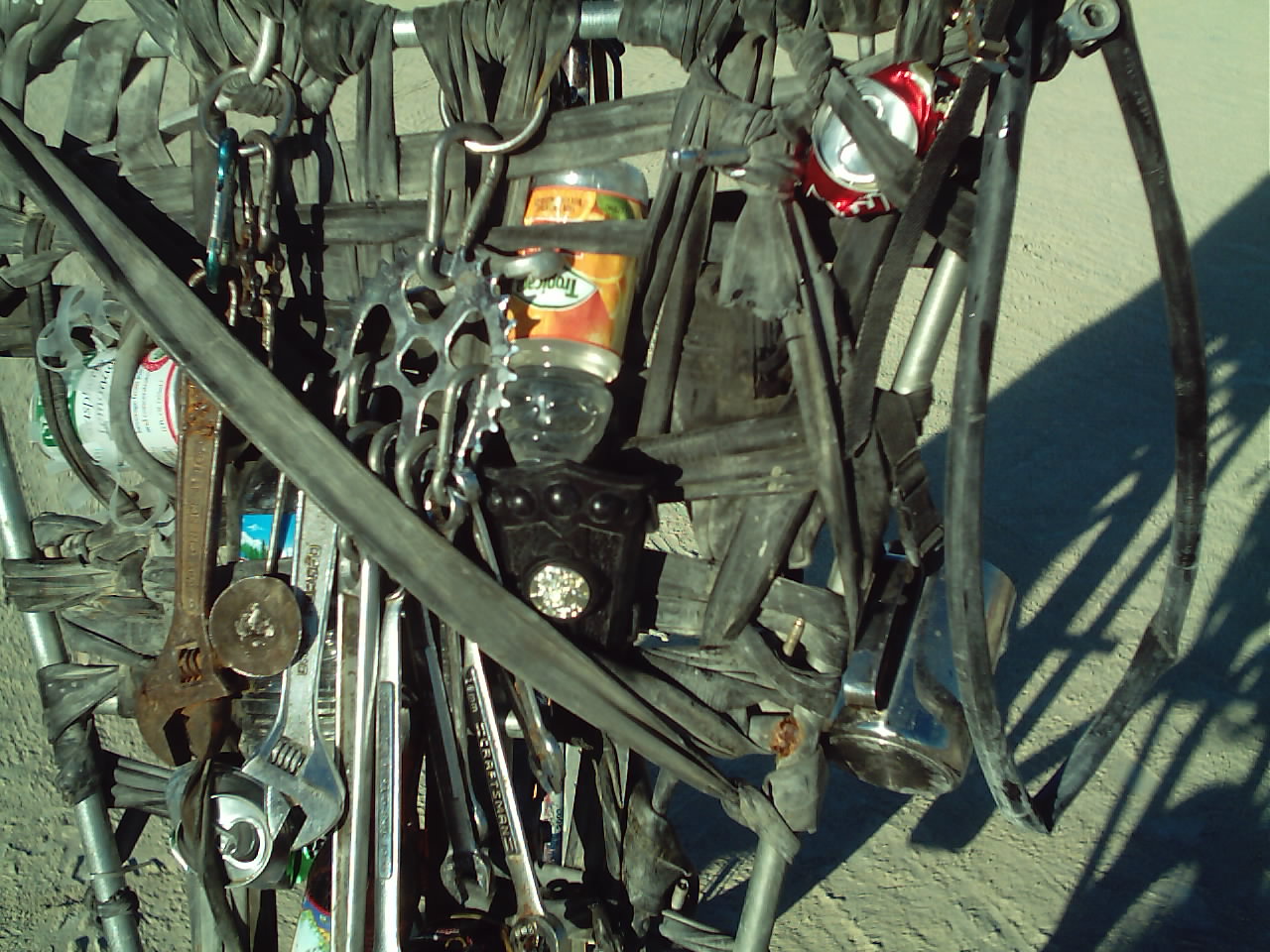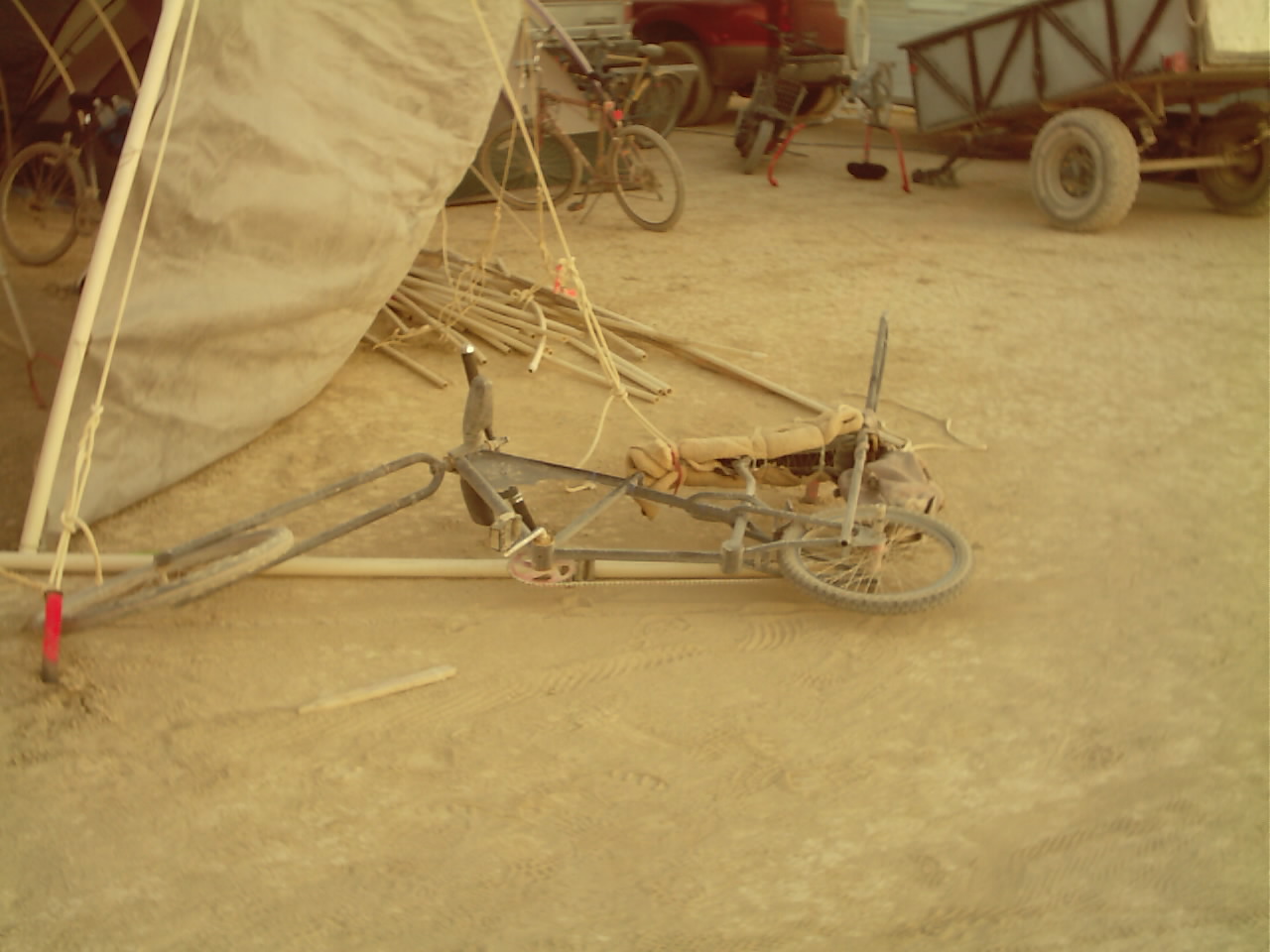 "Sadly, I don't have a detail shot of the
gusset, which has a rat cut artfully into it."