Introducing Rat Patrol Russia

Slowly the rat-like tentacles of the Rat Patrol creep around the globe. With the U.S. and Europe an endless battleground, the Rat Patrol has focused on remote and undefended territory, securing the continents of Africa and Australia even as it seeps into the hinterlands of America and Points Continental. It is only natural that the conquistador turn his or her greedy eyes towards the ripe fruit that is Asia.


And what better way to invade Asia than a forced march across eastern Europe? For several months I have been corresponding via long telegram with an agent buried deep within the Northwest Federal District of Russia. He has recently transmitted images of a successful beachhead through which we can access the Eurasian subcontinent. With the recent influx of crappy, flashy department-store bikes from China the iron curtain has fallen and we are poised to peek upon the junky, rusty naked lady within.


And so the Rat Patrol proudly welcomes its newest chapter in St. Petersburg: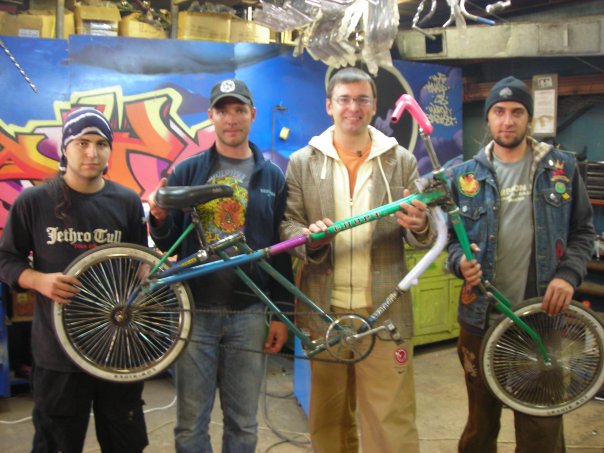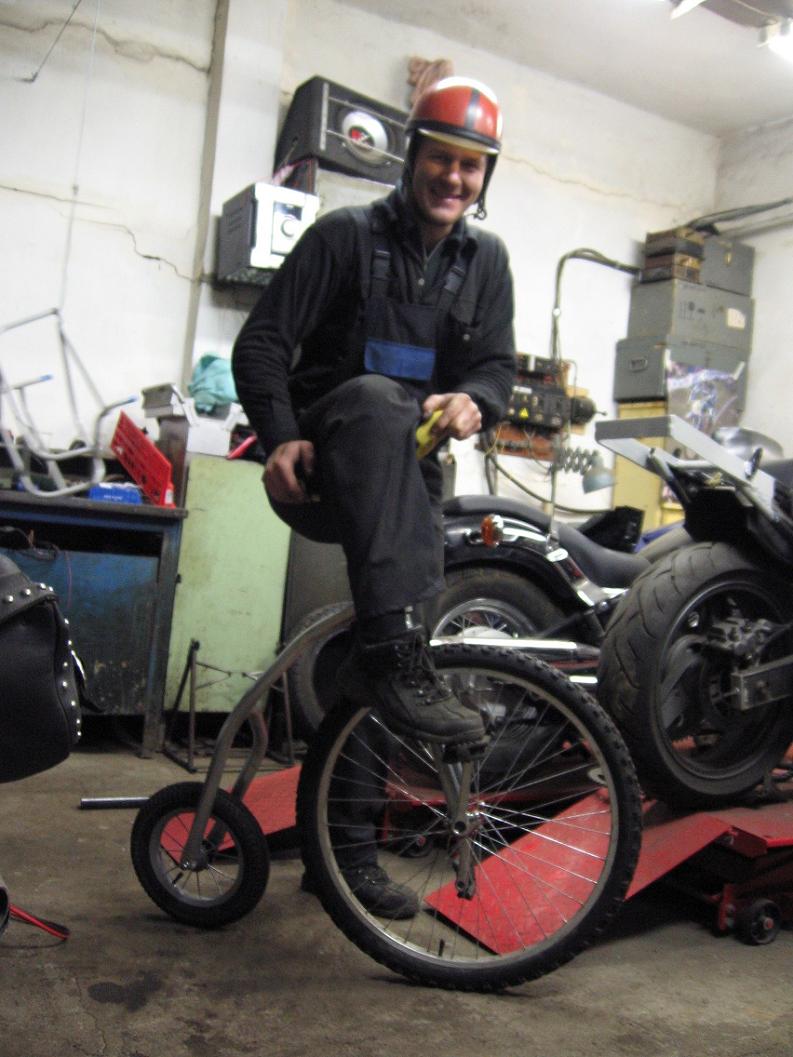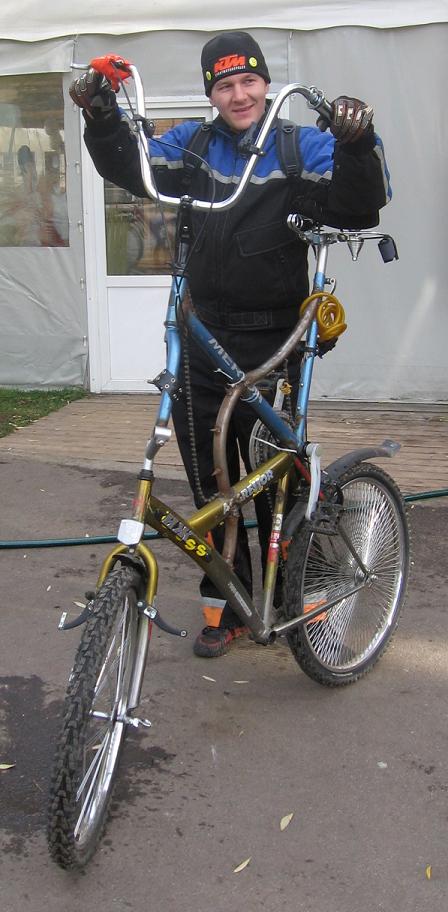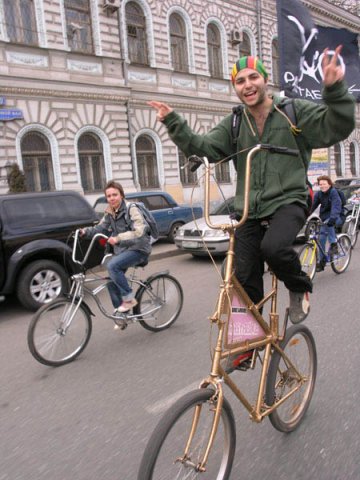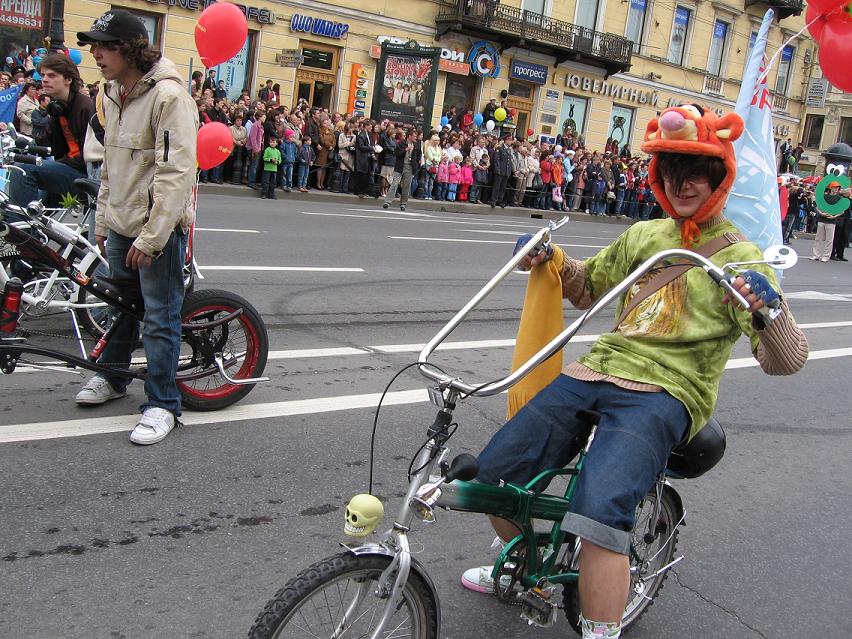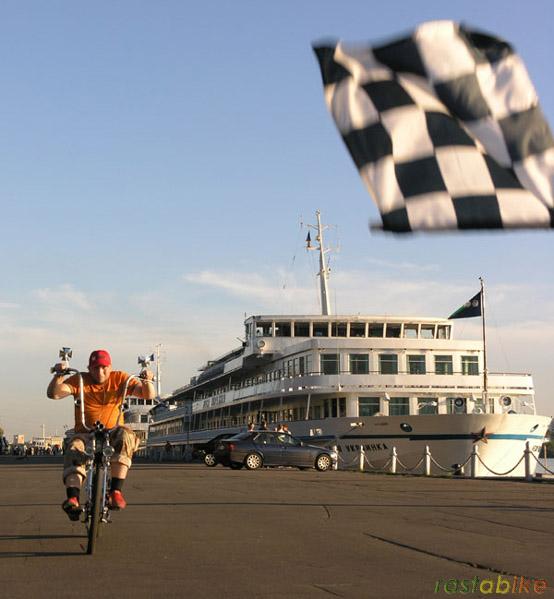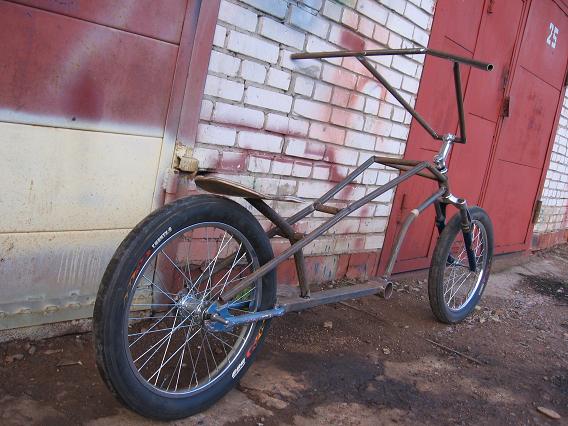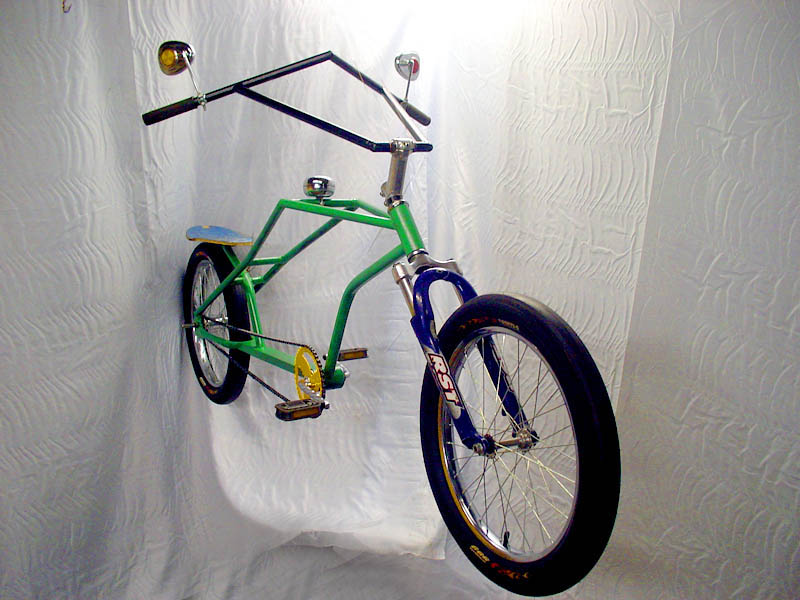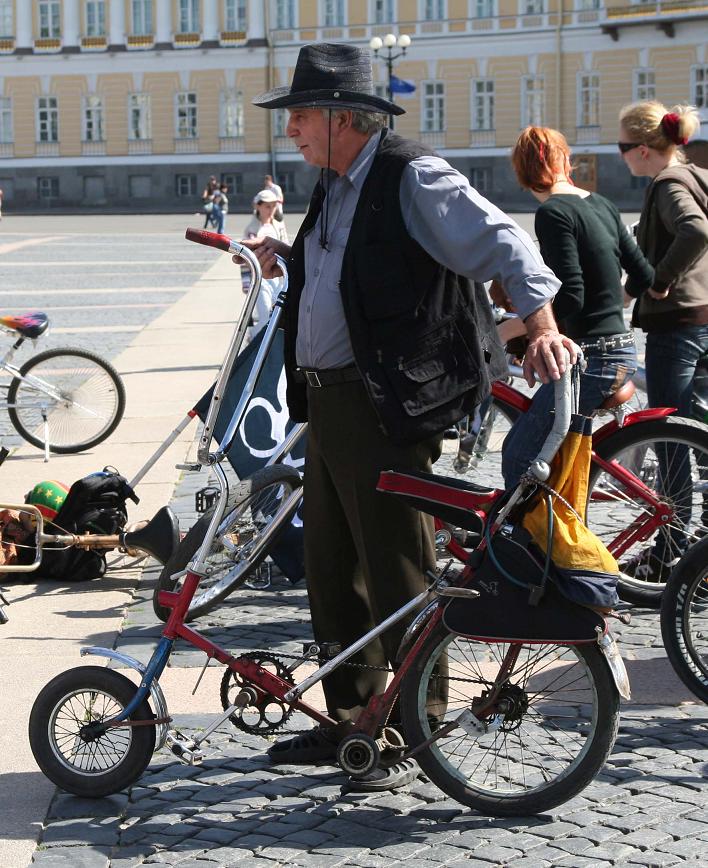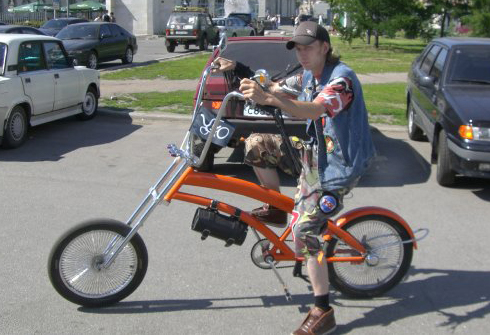 These pictures were labeled "Fest", I don't know if that means it's a bunch of Rats who customize storeboughts or if it's just a chopper parade: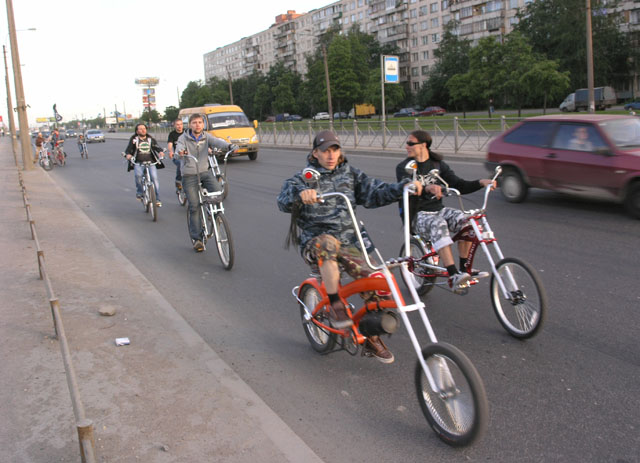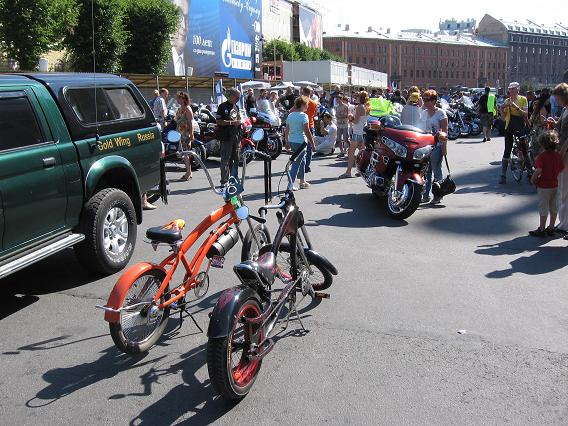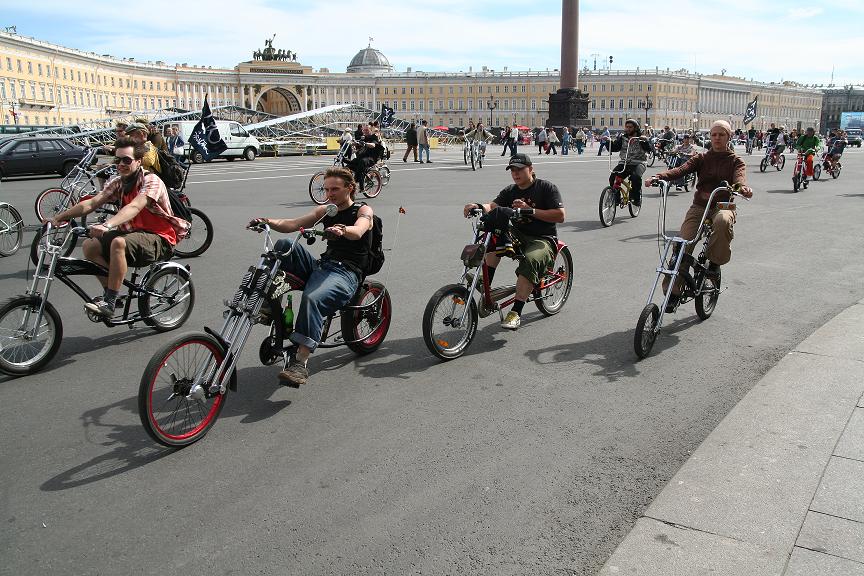 Our quest for world domination is in the bag like a hidden jug of whiskey in a shopping-mall Santaland. Now we must train our eyes to listen close for the smell of opportunity in South America and the Orient.