Bubbly Dynamics
Location: Chicago, Illinois, USA

Another warehouse I frequent is one in the Chicago Stockyards called Bubbly Dynamics. Bubbly Dynamics has many air compressors. How I love air compressors!




This is the one I use. What a beauty! Because Bubbly Dynamics used to be a motorcycle pick-a-part, there are many dead motorcycles lying about. That is why this air compressor has a Harley Davidson "Screamin' Eagle" air filter. Look at that V-twin!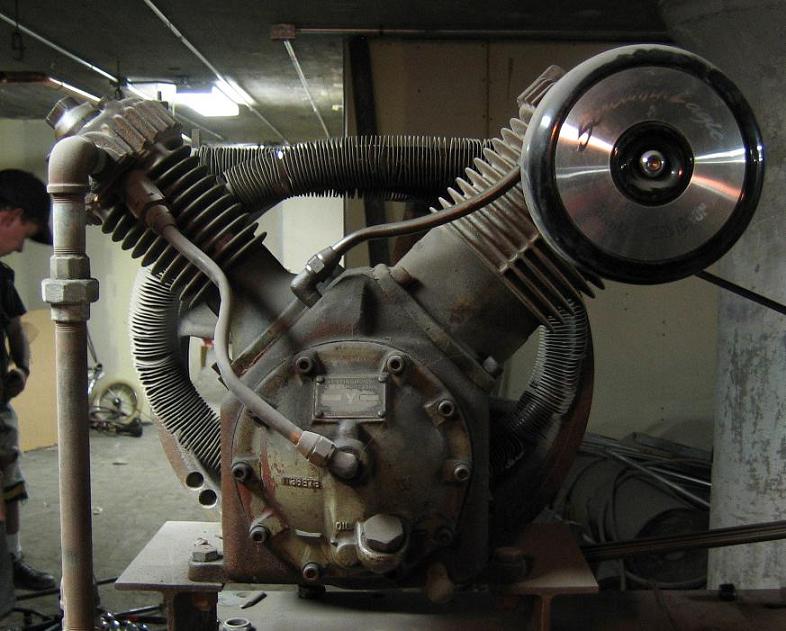 This one is made from an old Hercules, the classic farm workhorse engine.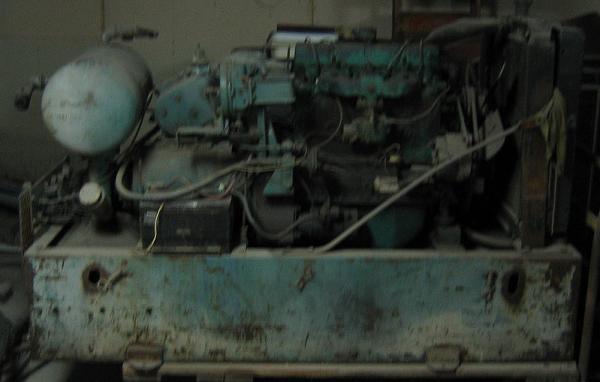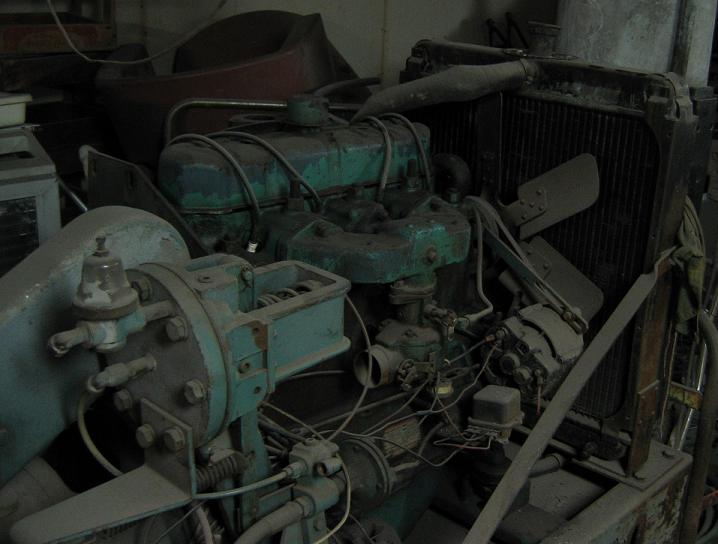 Check out the dashboard: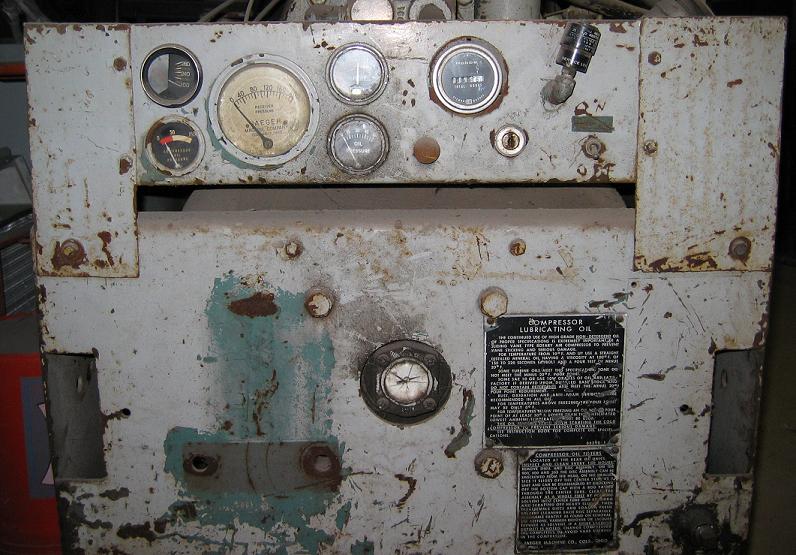 This is a modern, $20,000 air compressor. My, how design has suffered. Boo!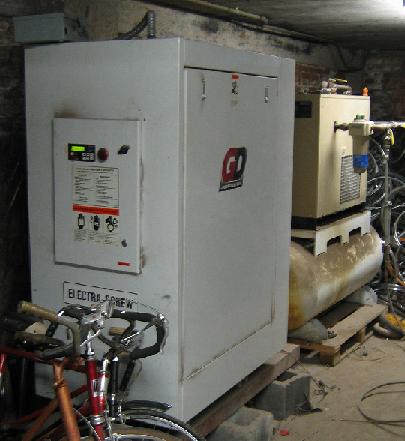 Here's another kind of air compressor. Guess where this one's from!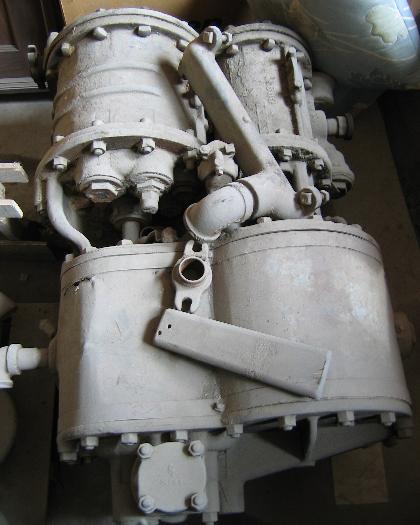 Visit it!


View Larger Map