A Selection From The Estate Of My Unnamed Employer
Location: Chicago


I am in the employ of a gentleman of age and wealth. Alongside the various sullied tasks I render for him at rock-bottom prices, I am restoring his tandem Teetor railbike and he is my mentor in steam engine restoration and firing.

My Unnamed Employer is very cautious, for reasons you will understand I'm sure. He is not a famous person unless you are into certain obscure aspects of Victoriana, in which case I'm sure you will respect discretion. He would never allow me to take pictures willy-nilly, however, he *is* eager to share what he has with the world. Let's take a look around, shall we? What can we find...

Of obvious interest is the steamshop. Naturally, everything in the steam shop is nonfunctional, because everything that works is in use (be patient and I will get some live steam posted here).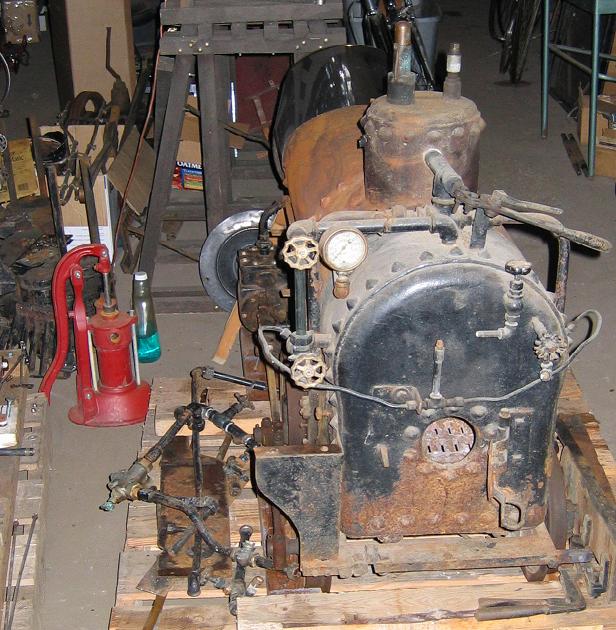 This boiler is getting blue-metal sheeting, there's a piece of it on the backside.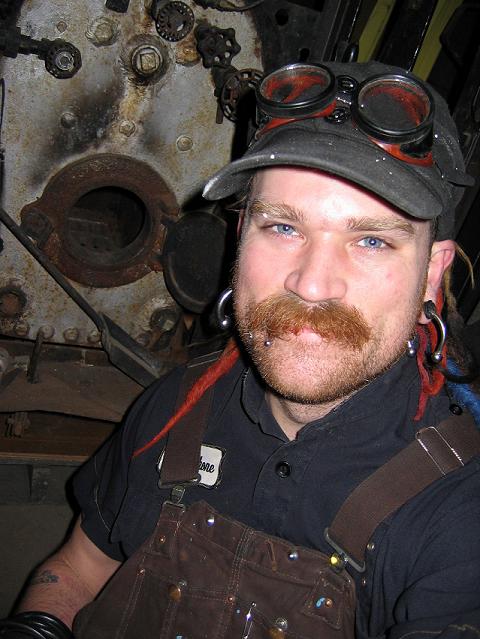 I like my punk steamy and my steam punky.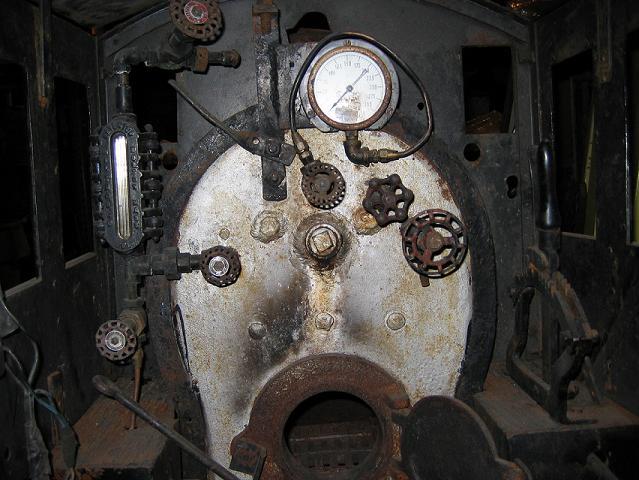 Guess what it is and you win a chance to sand off all the rust.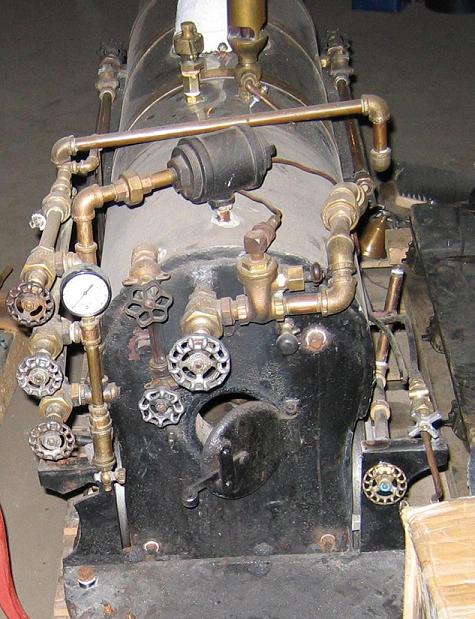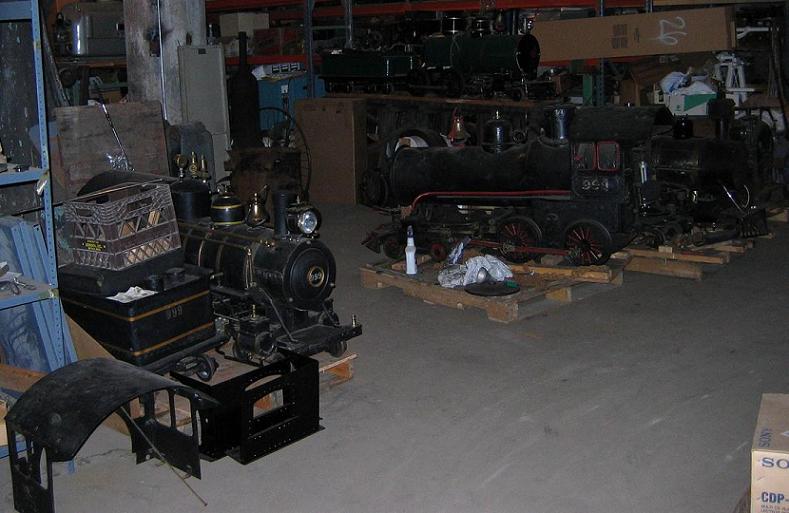 On to the stable. My Employer is an enthusiastic wheelman, and has provided me with an ordinary that I may accompany him and his lady (onetime world women's highweeler champion). These ordinaries are all in excellent working condition and are ridden often (except, of course, for the one that is missing its handlebars).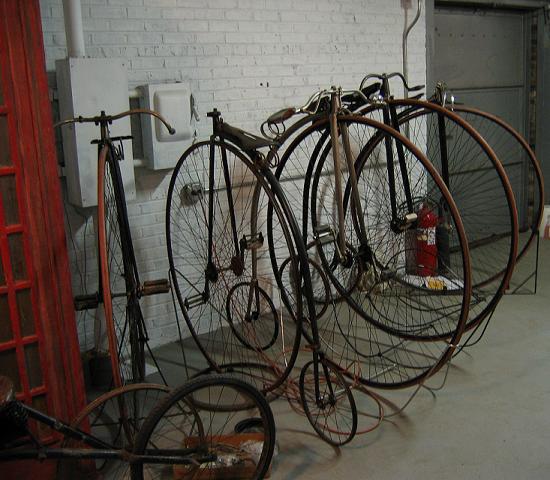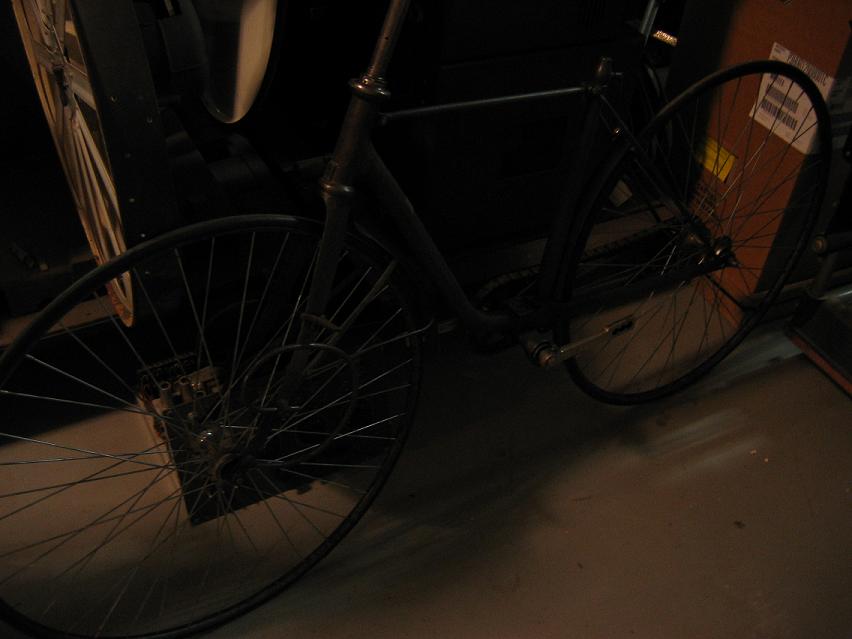 Bicycle enthusiasts will note the old thick chain, the adustable pedal settings, and the amazing front suspension. I don't know how old this is but I know the Master doesn't go past 1918 and the advent of pneumatics. Modern, soft-bottomed pish-posh by those members of the fairer sex who can't take a cobblestone road like a man!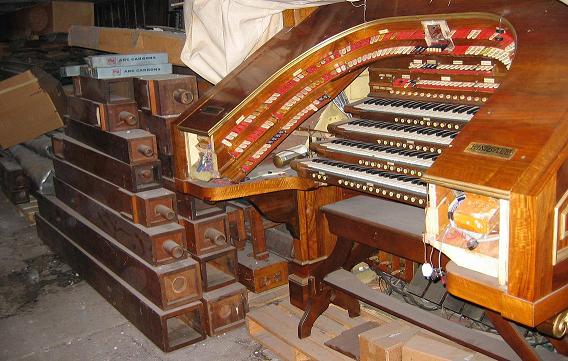 The master, how he loves his pipe organ collection! Personally I think he is a madman. That wall in the background is stacked to the ceiling with pipes!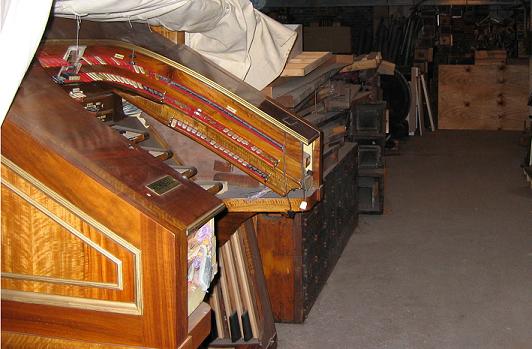 Now, I know Mr. Edison is not a popular man in this forum. I understand why, and I have the deepest respect for Mr. Tesla. However, we cannot dismiss the advances Mr. Edison made in such fields as dog-shocking, and anyway it wasn't HIS death ray that caused the Tunguska incident. I digress- at any rate I hope you will not hold the contents of these photographs against me or my Employer: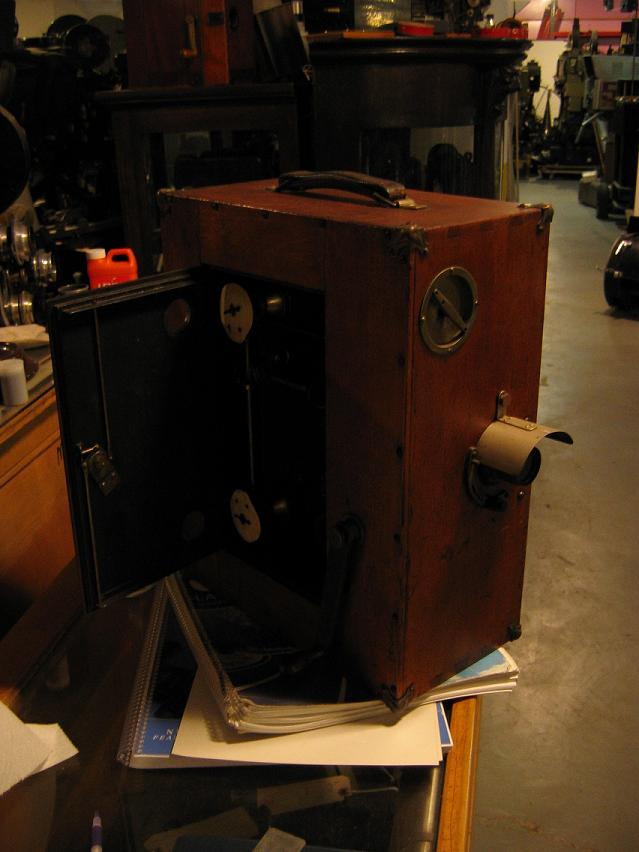 A curious item indeed from Mr. Edison's lab. It is definitely made from Edison projector parts. It seems like an attempt at an early motion picture camera. The door locks- a quaint reminder of the secrecy of the times.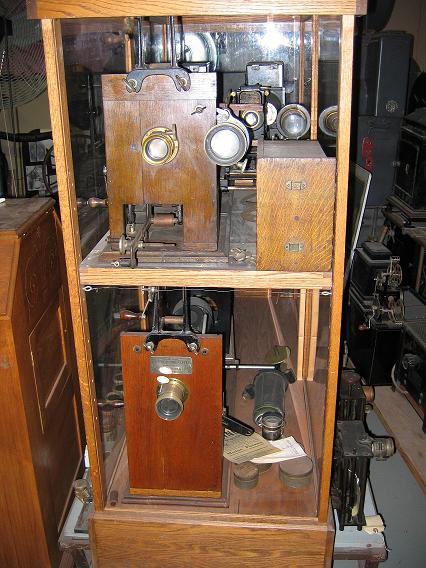 A selection of kinetiscopes.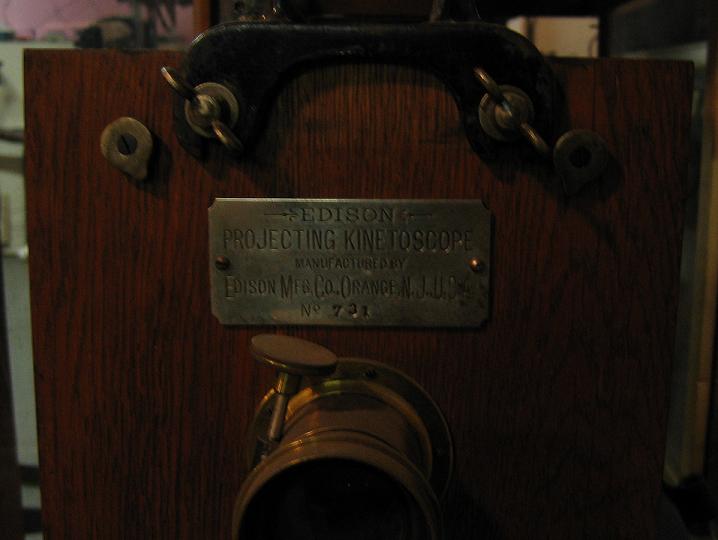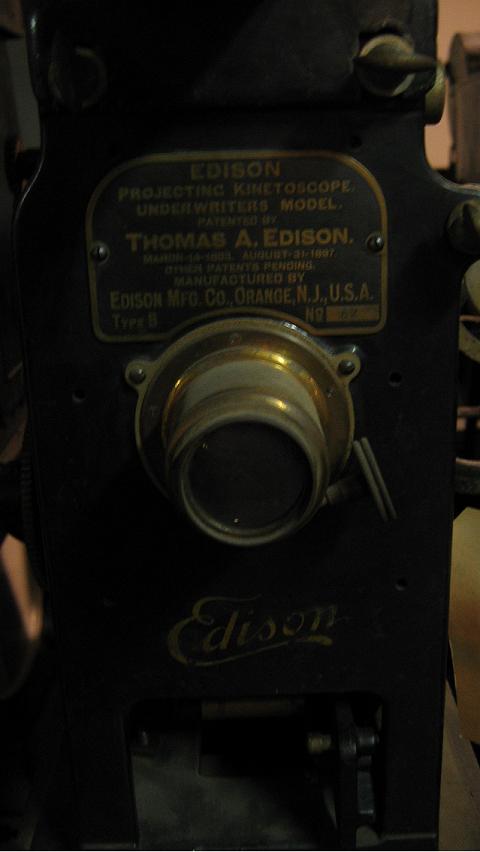 Number sixty-two!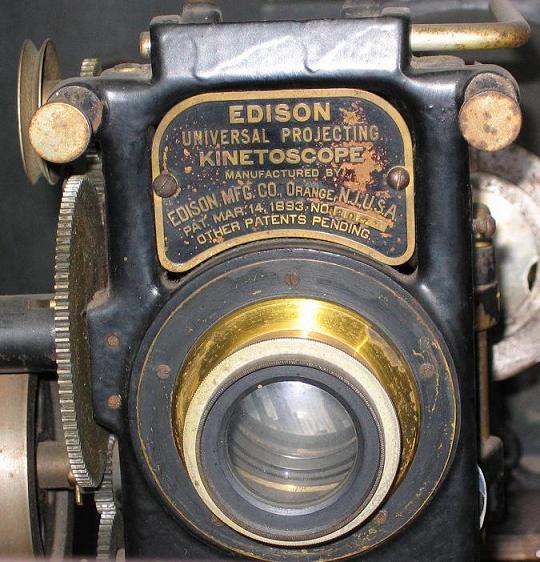 Due to the nature of this collection, visits must be arranged in advance. Please email me at payphone at primate dot net if you are seriously interested.